Cerebral palsy (CP), is a disability among children which is caused by damage to the developing brain. According to the Centers of Disease Control (CDC), prevalence of CP around the world ranges from 1.5 to more than 4 per 1,000 live births.

Stem cell therapy has the potential to overcome neurological impairments caused by CP. This is achieved by its ability to replace damaged cells of the nervous system. The replacement and transformation potential is higher with embryonic stem cells (ESC) as compared with other types of stem cells. Human embryonic stem cells (hESCs) are self renewing cells capable of differentiating into any cell type in the human body. This ability has led to their extensive use in the treatment of several neurodegenerative and neurological disorders. By triggering of a high production of neural stem cells within the brain which, in turn, become new neurons and glial cells, new connections are created.

A study was published in the December 2014 issue of the Journal of Translational Medicine to evaluate the efficacy and safety of human embryonic stem cell (hESC) therapy in 91 patients with CP up to 18 years of age. The conclusion of the study was that the use of hESC therapy in patients with CP is both effective and safe with CP patients showing improvement in both motor function and cognitive skills. (Full Study here: [link] )

For those suffering from CP, we believe that embryonic stem cells represents the only safe and effective treatment available today.


How much improvement can one expect?
The degree of improvement following injection of Stemaid's ESCs may vary, depending on the severity of the condition. For this reason we recommend a series of 6 injections of stem cells over a 2-3 week period, followed by a reevaluation after 6 months.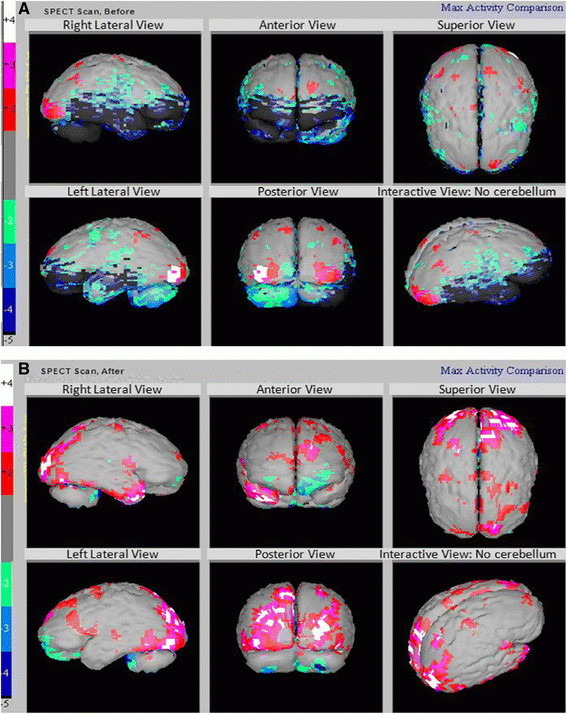 Side-effects
We have not observed any negative side-effects in people following treatment. Some tiredness is to be expected as the body goes into its 'repair mode'.


Testimony
My son had a brain injury when he was nine months old and is now 5 years old. He received adult stem cells regularly for 5 years which helped him to learn how to walk but his prefrontal cortex remained damaged and so he was unable to speak or be present when people were around, that is, until he received Stemaid's embryonic stem cells. After his first injection, he was able to say 'papa' ( "dad" in Spanish) for the first time. He is now watching the television and able to follow movies and soccer matches, and he is becoming more loving and aware of his environment. -- dr S

To know more about our protocol or to be directed to an affiliated practitioner, you may fill out our contact form and a representative will be in touch with you shortly.